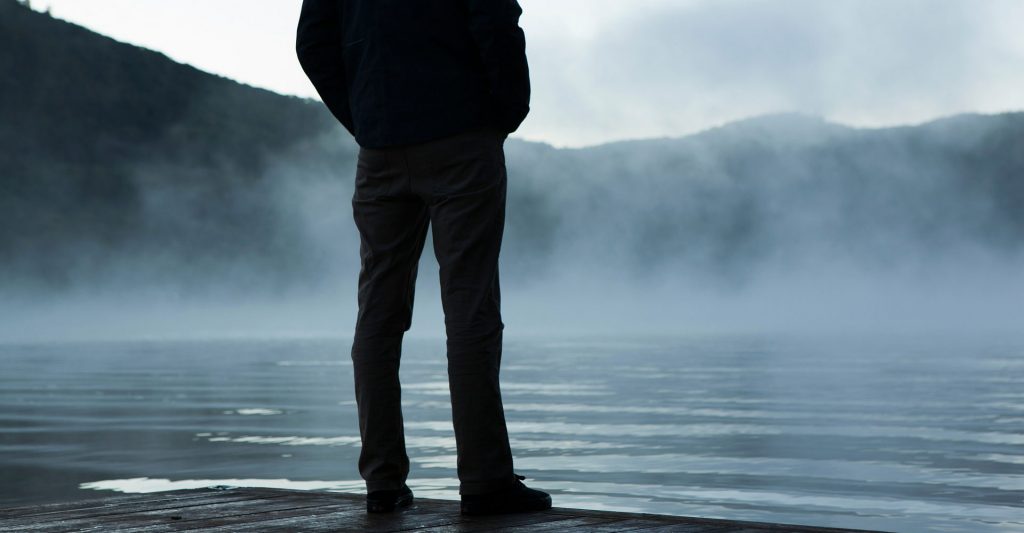 I can help you to get through a crisis time in your life, at home, school or work. You can have a professional ally in a private setting to gain new insights, affirm your own self or develop new coping strategies.
My main focus is to help people to understand themselves better, leading towards growth and change, in their self-determined direction, to improve the quality of their lives.
Client Concerns of:
Grief
Workplace problems
Anxiety and depression
Phase of life adjustment or role change
Habit or behavior change, such as weight issues or smoking
Relationship problems with friends, partner, parents or children
Caring, compassionate, empathetic….having an un-biased sounding board is the best support.